Asheville Graphic Tee By Will Mosley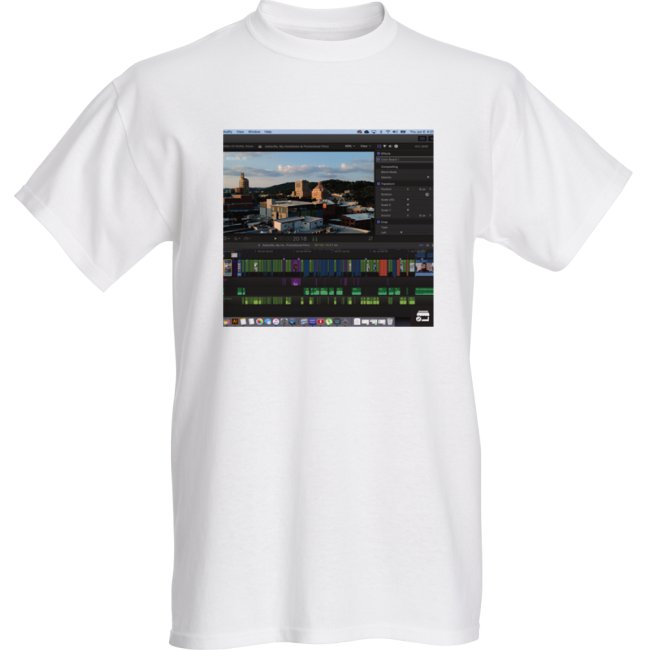 Asheville Graphic Tee By Will Mosley
This Tee is very special to me. Asheville has such a diverse community and shared love. The original film this timeline reps sparked a new level of creativity and shared memories with friends. This T-shirt is perfect for anyone that shares a common love for Asheville or supports creativity and positivity.
sale
Here's the original film this designed stemmed from:
I've lived in Asheville, NC my whole life. The culture, the vibe, the people make it my favorite place in the world. (Charleston, SC & Tybee Island/Savanna GA coming in close second) In this film, I explain a lot more about the promotional films I create & take you through a day in the life of Asheville, often not seen by a tourist.